discreet, quality care is just a click away
Stud RX® was started to help men overcome the frustrations that interfere with getting effective and discreet treatment.
STUD-RX® is a unique telehealth care coordination platform that provides prompt access to quality care and treatments through its relationships with medical and pharmacy providers.
STUD-RX® is the ONLY such service that can provide prescription therapies to your doorstep, often on the same day as your first visit to our website.*
*Must be within 30 miles of a STUD-RX® Pharmacy Hub
STUD-RX sponsors John Robinson Racing, a multi-championship winning, multi-record holding, diesel-powered racing team and yes, we give them superpowers.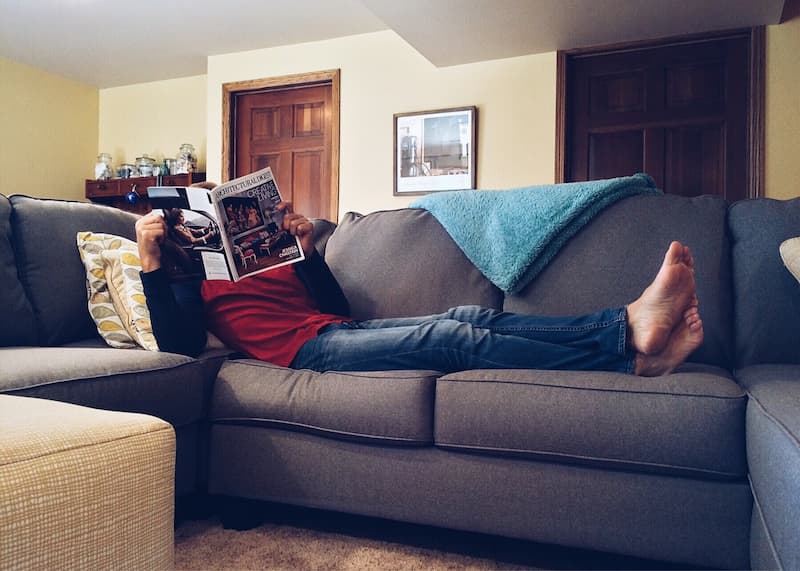 Simple access to prescription and non-prescription options