"hair loss is a sign of aging"
hair loss can be stopped and you may be able to regrow the hair you lost.*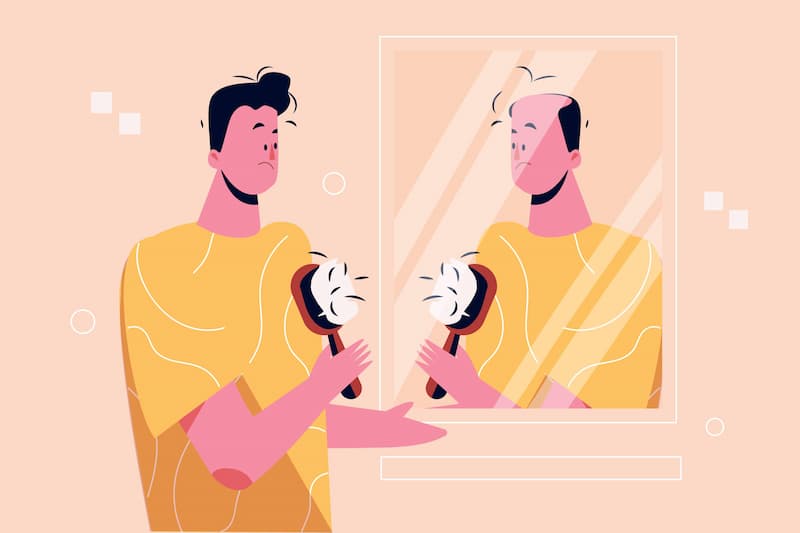 *While there is no specific cure for hair loss, effective treatment is a near-perfect way to delay its progression.
Free shipping or Free local delivery
professional medical care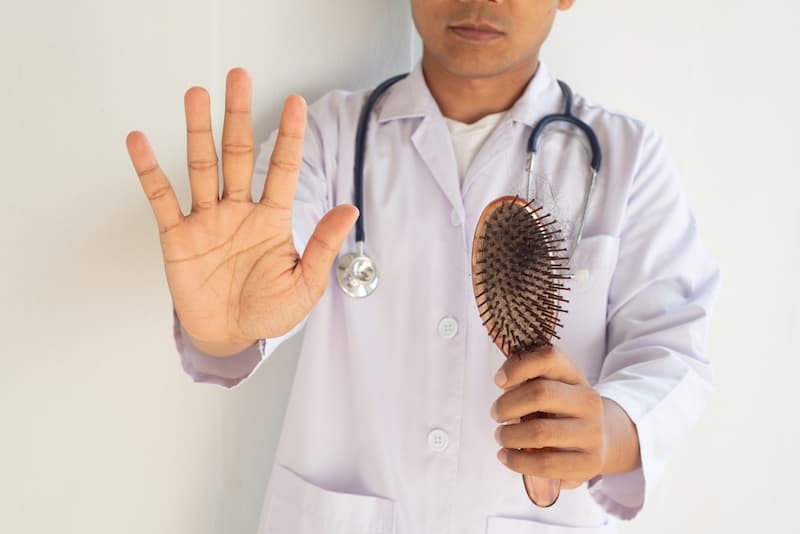 dont lose your hair over this decision
All plans include a digital provider consult, customized medication, monthly refills, and medical support, all designed to improve your erection and endurance.
*Digital Medical visit with a healthcare provider licensed in the U.S. & State of residence.